CLA

2022 CLA 2022 was organized by Tallinn University of Technology, Estonia.

In conjunction with
CLA

2022:

Workshop ETAFCA'2022 - Existing Tools and Applications for Formal Concept Analysis. More at cs.ttu.ee/events/etafca-2022/


A sponsored tutorial for CLA participants on
Managing and linking data with KG using PP Semantic Suite
from

see more...

About
CLA
CLA is an international conference dedicated to formal concept analysis (FCA) and areas closely related to FCA such as data mining, information retrieval, knowledge management, data and knowledge engineering, logic, algebra and lattice theory. CLA provides a forum for researchers, practitioners, and students. The program of CLA consists of invited plenary talks, regular talks, workshops, tutorials, and poster sessions. Papers in all areas relevant to theory and applications of FCA are solicited.
Those areas include but are not restricted to:
foundations,
concept lattices and related structures,
attribute implications and data dependencies,
algorithms,
visualization,
data preprocessing,
redundancy and dimensionality reduction,
information retrieval,
classification,
clustering,
association rules and other data dependencies,
ontologies,
applications to software engineering, programming languages, data mining, machine learning, linguistics ...
---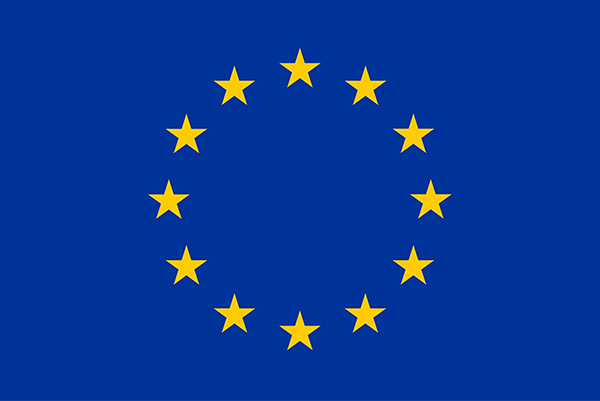 CLA-2022
is co-organised by
TalTech Industrial project
. The project has received funding from the
European Union's Horizon 2020
research and innovation programme under grant agreement No 952410.