Registration
Conference fee
regular:
300 EUR
reduced fee for PhD students:
200 EUR
valid with student ID
The fee includes the admission to technical program of the conference, and social events. All registered authors and participants will receive access to accepted papers.
NB! Participants from Taltech, please contact organisers how to register cla2022@taltech.ee - your payments must be handled via internal invoices.
Every accepted paper has to be tied to at least one regular registration (you will be asked for the title).
Before registering, please find out what you need to have on your invoice.
One person/institution can buy more than one conference participation ticket in which case they will appear on one invoice, but will have to answer questions about participants he/she is paying for.
The registration and payments are handled through system Fienta:

Deadline to register is Jun 11, 2022!
---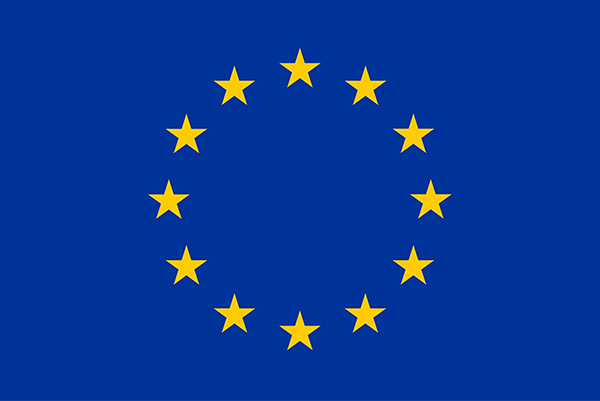 CLA-2022
is co-organised by
TalTech Industrial project
. The project has received funding from the
European Union's Horizon 2020
research and innovation programme under grant agreement No 952410.