Publication
Conference Proceedings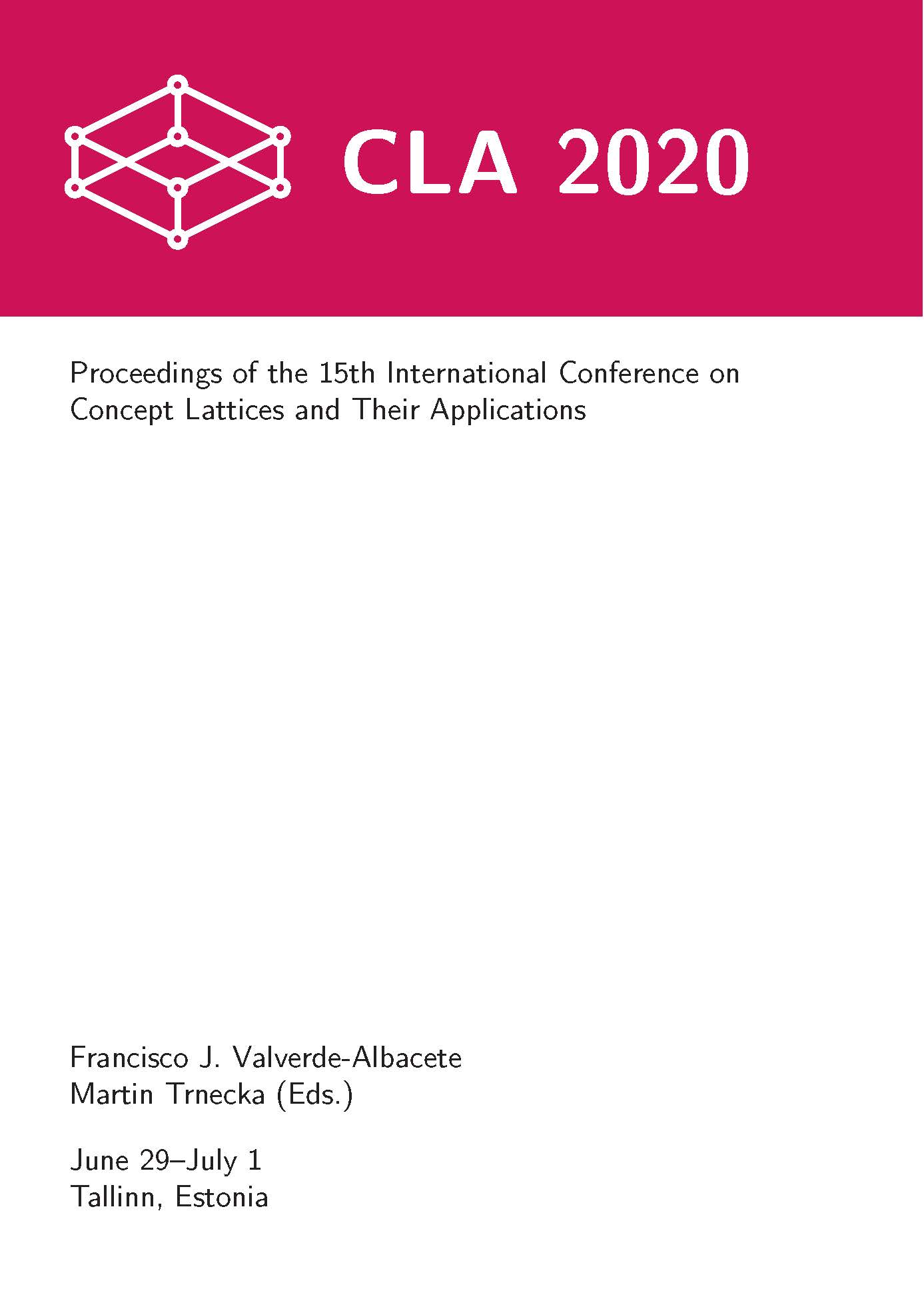 All accepted papers will appear in the Proceedings of CLA 2022 edited by the program chairs.
There will be no printed proceedings.
Participants will receive a QR code and password to access the CLA 2022 proceedings in pdf format.
See the list of downloadable papers from all previous editions of CLA.
Journal Special Issue
Selected papers accepted to CLA 2022 will be invited to further revise and extend their work in a special issue of the International Journal of Approximate Reasoning entitled "Recent advances and trends in Concept Lattices and their Applications".
In the past, CLA special issues appeared with Discrete Applied Mathematics, Annals of Mathematics and Artificial Intelligence, Fundamenta Informaticae, Int. J. General Systems, and the Int. J. Foundations of Computer Science.
---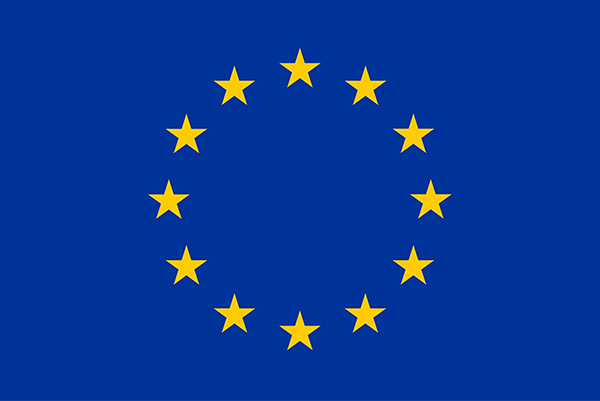 CLA-2022
is co-organised by
TalTech Industrial project
. The project has received funding from the
European Union's Horizon 2020
research and innovation programme under grant agreement No 952410.