Travel
In the The Arrival and Departure section of Visit Tallinn official city guide you will find many ways how to reach your destination.
The COVID-19 pandemic sets travel restrictions on freedom of movement for passengers arriving in Estonia.
Please read carefully this up-to-date, detailed information on restrictions/exceptions provided by Estonian Ministry of Foreign Affairs.
---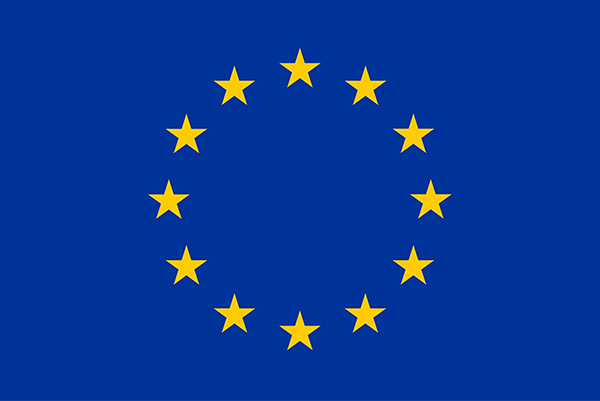 CLA-2022
is co-organised by
TalTech Industrial project
. The project has received funding from the
European Union's Horizon 2020
research and innovation programme under grant agreement No 952410.